---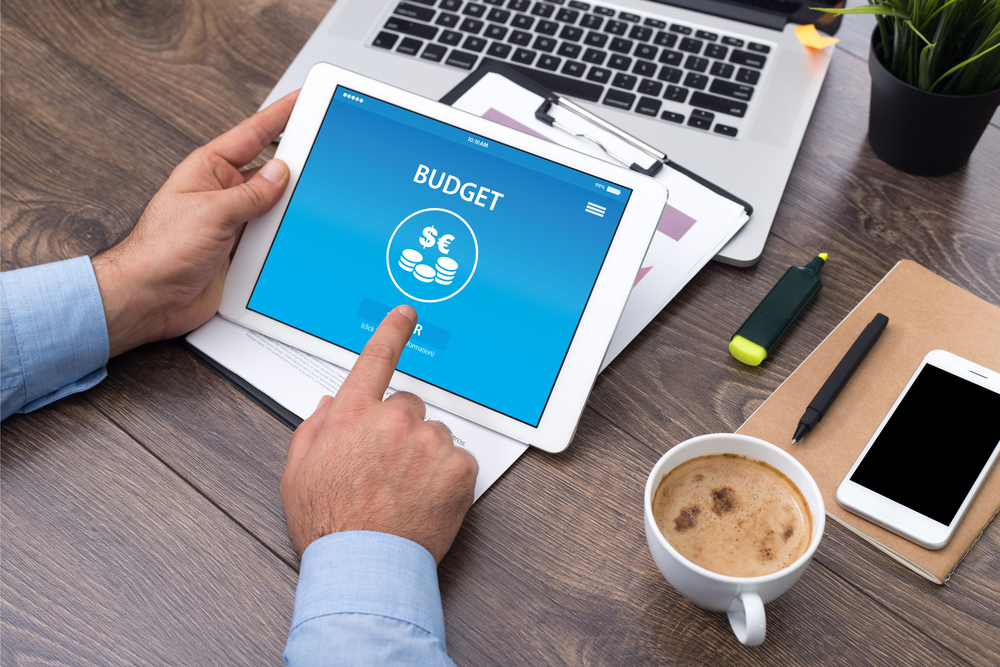 Whether you are a current homeowner or saving for down-payment budgeting is the best way to save money. It can be confusing and frustrating at times, but thanks to our smartphones new mobile apps make it much easier and less stressful. 
1. Mint: This is a free app and online application that allows you to link to your credit card, bank accounts to make a better budget for your finances. Beyond tracking, you can also sign up for alerts to remind you when bills are due and when you might be overspending in a certain category. For example, you can set your monthly budget for clothes to $100 if you overspend, Mint will alert you and let you know how much you went over. 
2. Pocketguard: This app connects directly to your bank accounts so that you can always have access to your current transactions and balance. On the home screen, there is a number that shows you how much money is in your pocket now, your income and how much you have spent. The app analyzes your spending to identify recurring payments that you need to plan for and can identify your income so that you have a good idea of your cash flow. 
3. Mvelopes: You can link your bank account to this app to make it work, and it is another digital envelope budget method app that can help you stay on track.
You can pay bills, manage your budget and plan all from your iPhone or Android. You can also capture your receipts to track spending in real-time so that everyone can see your budget as it is, not as it was in the morning. In addition to the Mvelopes iPhone and Android app, there are also Mvelopes tablet apps for iPad and Android with more detailed views so that you can do bigger planning on a tablet. Mvelopes is free to use, with a $95 a year premium option and a money coach option as well.
So get to saving and before you know it you may have enough to re-do your kitchen or complete your down payment for your new home. 

-Team AFN