---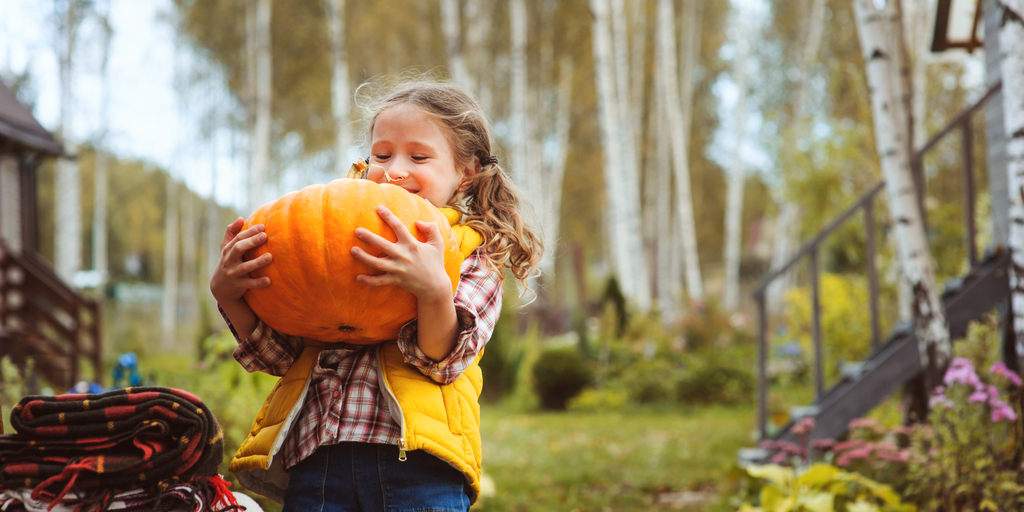 Fall is the new Spring cleaning and as temperatures continue to drop here are some things you should do around your house this November (besides eat Turkey). 
1. Are you expecting guests around Thanksgiving and the holidays? Well if you are now would be a good time to really wash those pillows. Unfortunately, pillows can be a breeding ground for germs and fungus. So check the manufacturer's label and see if your pillow is able to be washed. Many can go in your washer and dryer. While you are checking out the guest bedroom you might want to get started on giving the mattress a good cleaning, you can use your vacuum and then wipe it down with a damp cloth. Your guests will thank you.
2. Insulate your windows, especially if you live in an area that gets wintery weather. By sealing any cracks around the window you will help keep your home from getting drafty when old man winter comes knocking. Insulating curtains can also help save you energy and keep your home warm and cozy.
3. Time to cut back any large branches on trees, bushes, or shrubs that could cause trouble later on. The last thing you want is a trim limb coming down on your roof or through your window in a winter storm (looking at you Chicago). Keep tree branches at least three feet away from your home, quick tip it is easier to trim after the leaves have fallen. 
4. Finally, if you love a good fire during the Fall and Winter then make sure to have your fireplace and chimney inspected and cleaned.  A professional chimney sweep will ensure your wood-burning fireplace burns more efficiently and will help prevent chimney fires and carbon monoxide poisoning during the winter
Looks like you have a busy November ahead of you!