---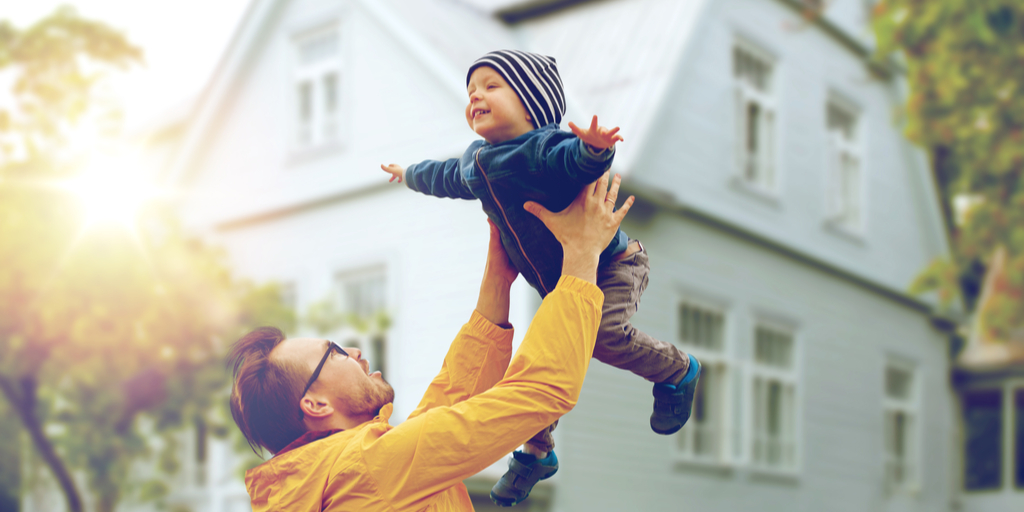 We all have the picture of our perfect home, but have you really thought about what you want? 
Let's look past the distractions and everything we are promised on HGTV. Deciding on your home is a very important process. 
First things first your location and size play a huge factor of what you are looking to get. Perhaps you don't need the large home in suburbia, especially for empty nesters. Perhaps it is a good choice to settle for a smaller place in the city. You don't need all the space, however, you are in the heart of it all and can walk out your front door to nearby attractions, places to eat, shop and more. Recent studies have shown even millennials prefer the city life or more urban lifestyle than out in the suburbs. Of course, everyone's opinion is different so make sure to consider what would fit you best.
Also, let's get serious about space and how you want to use it. Is a two-car garage on your new home wish list? What if you and your partner could get by just as well with a spacious carport set beside a mature rose and organic vegetable garden all ready for your enjoyment? And does your family of four really need that spare guest bedroom when you never have overnight guests? 
Finally, let's talk bells and whistles! We all get blown away when we see the newest smart home. You can control everything from a panel on the wall or your smartphone. But is it necessary? Homes like that add in extra costs and could max out your budget. Perhaps you want to consider a home that may need a little DIY fixer-upper work, however, the cost may be cheaper. 
Just remember it is your home and you want to make it work for you!