---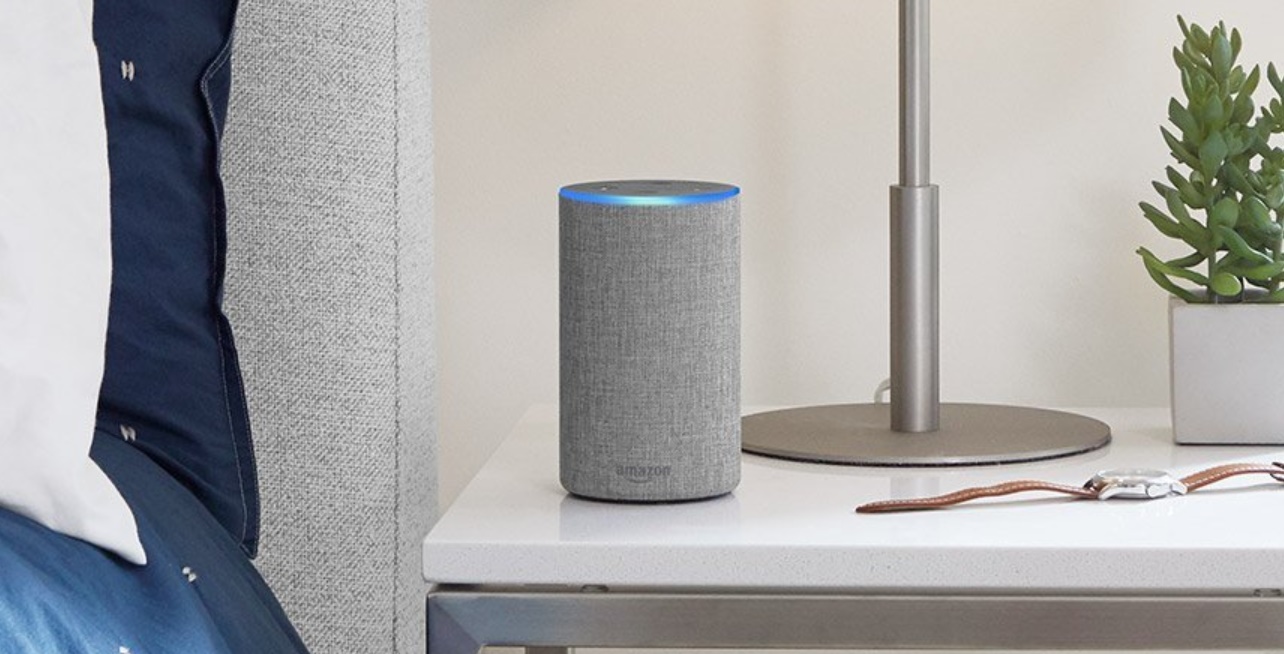 In the past couple of years, new smart speakers have taken the country by storm. More widely known devices such as the Amazon Echo and Google Home have changed the way we do our day to day tasks or even secure our home. Now more devices are out on the market with the Microsoft Invoke and HomePod from Apple.
Well, you can connect these devices to new smart home features that will help you save energy, time, keep your home secure and much more. Here are some of the things you can do with your smart speaker.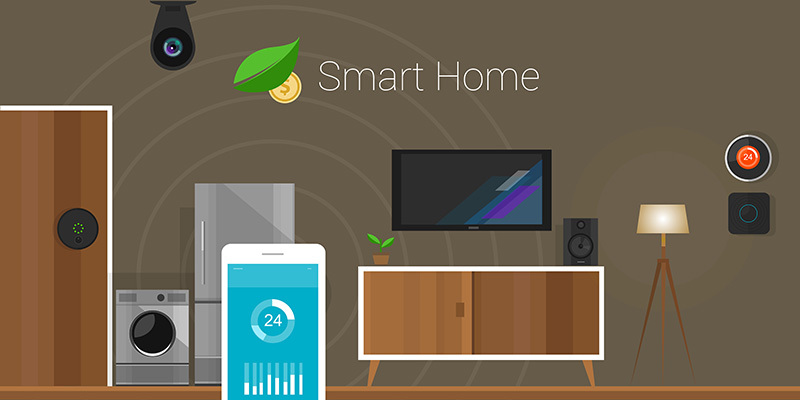 Connect your device to control the heating or AC in your house. With smart thermostats such as Nest, you can control the temperature of your home by just giving a simple command. Nest connects with any of the speakers mentioned above. If you forget to turn off the AC when you leave the house, no problem you can control it from the app on your smartphone. Smart thermostats can come in handy and save you energy on your utility bills. 

Speaking of energy, you can now control the lighting in your house with smart-bulbs. These bulbs are a little more expensive than your typical light-bulb however they can connect to wi-fi and can be programmed to link with your speaker. All you have to do is say "Alexa turn down the lights" and she will dim them for you. You can even set them to a schedule that works with your everyday routine. The light bulbs are also LED which will help reduce energy costs. You can also purchase smart outlets that make any device connected to the outlet manageable by your speaker. 

Worried about your home security? You don't have to anymore! Many of the home assistant speakers connect to devices that will keep your home safe and secure. Amazon Echo devices can connect to dozens of cameras you can place in your home to monitor it. You can even put a camera in your front or back door and ask Alexa to show it on your tv. Smart locks are now available; soon most homes won't even need a key. With different options such as biometric, code, or smartphone entry you won't have to worry about being locked out ever again. If you are not sure, you locked the back door before heading to bed, just ask your speaker to check. 
Some other great features you can use your speaker for is to set a timer, reminder, or alarm for you. Create your shopping lists for the grocery store, or just call a friend. The list goes on! The best part is that many of the smart speakers have affordable prices. Amazon has the most options with the Echo, Echo dot, Echo show, and Echo spot. The Echo dot is the most affordable option typically at $50 but often going on sale for $40. The Google Home mini is the same price as the echo.
When choosing these devices, it is best to see what will work for you best. Most of the speakers can link to any of the other devices mentioned earlier. However, the Microsoft Invoke and Apple HomePod have not been on the market as long and may not be able to do as much as the Echo or Google Home. 

For more information on different speakers and how they compare, click here.
Happy Homeowning!